Flagler Health+ Villages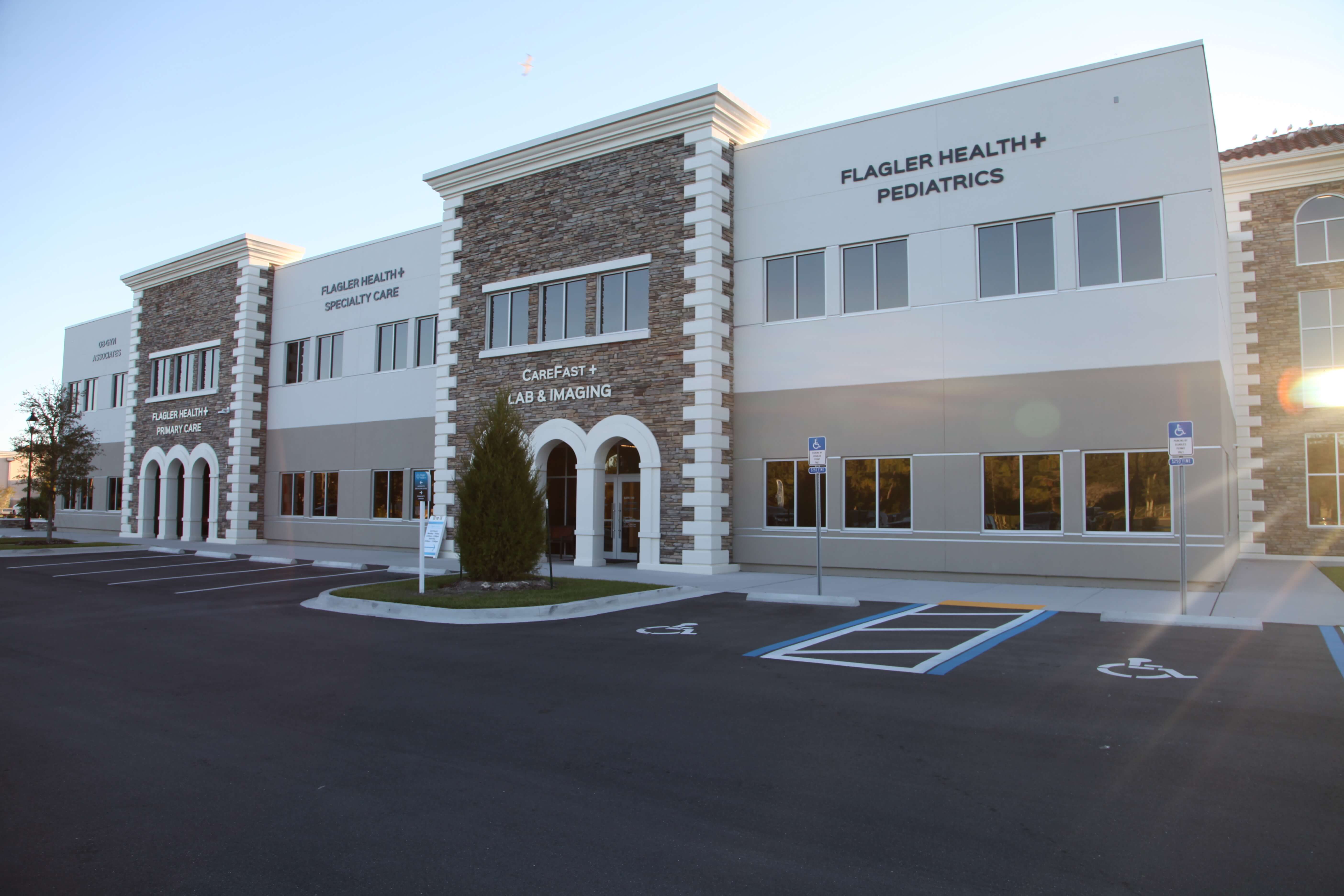 Flagler Health+ is committed to advancing the physical, social, and economic health of the communities we serve. It's about being a true healthcare partner on life's journey, providing innovative care in new places, and in new ways, while reducing costs along the way. Flagler Health+ Villages are designed to ensure the unique needs and desires of area residents are met. Dedicated green space has been incorporated to serve as the center point for building healthier communities, with a focus on mind, body and spirit through exercise, the arts and special events. Our clinical offerings are focused on health, wellness and prevention with the interests of you and your loved ones always at the center.
We are accepting new patients at all locations. Please fill out the contact form below and a representative will be in touch shortly.
Click here to download our Flagler Health+ Anywhere app