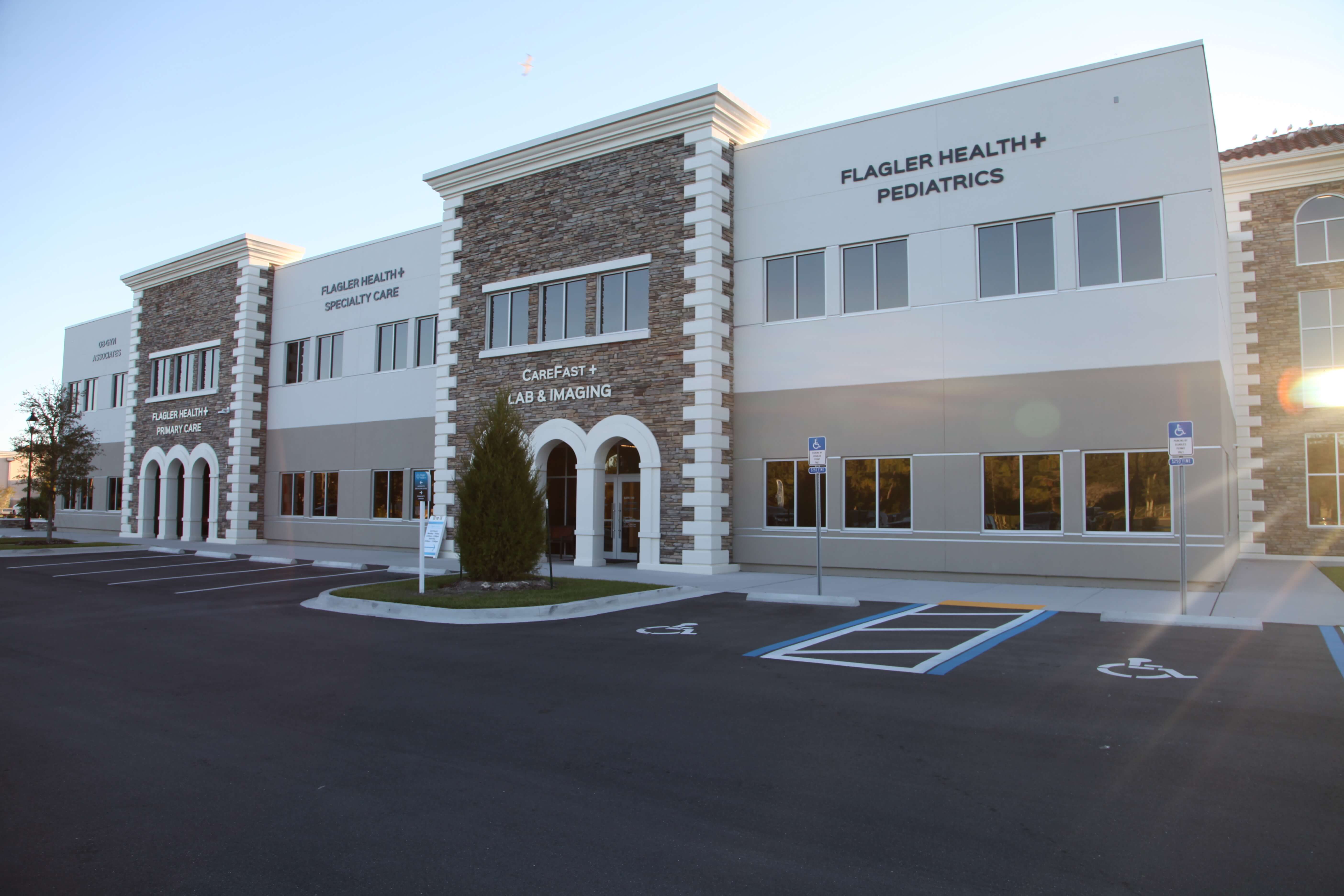 Choosing a doctor is an important decision. At Flagler Health+ Pediatrics, our board-certified pediatricians are here to treat your child when sick, but we are also here to keep your child well. Our preventive care, behavioral health, disease management, and wellness offerings are all designed with your child's health and well-being in mind.
We are now offering online visits with your child's doctor from the comfort of your own home. For in-person visits, we have specific precautions to ensure healthy children do not interact with unwell or sick children, which are all currently taking place in our office at the Flagler Health+ Village at Murabella. We are accepting new patients and are happy to host your first visit online.
Meet Our Doctors
Meredith Brazell, DO, FAAP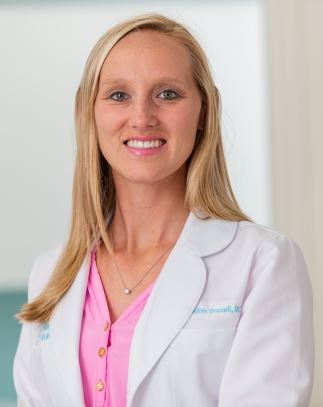 A board-certified pediatrician, Dr. Brazell has trained at Augusta University and is a graduate of AT Still University as well as the University of North Carolina-Chapel Hill and a fellow of the American Academy of Pediatrics. Her interests include childhood obesity prevention, ADHD, and newborn care.
Kaylan Brady, MD, FAAP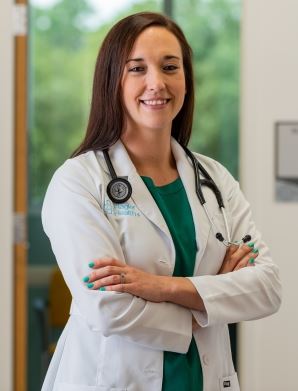 A board-certified pediatrician, and a fellow of the American Academy of Pediatrics, Dr. Brady graduated Summa Cum Laude from The University of Hartford, where she achieved her BS in Health Sciences; Pre Med, as well as minoring in Psychology. Dr. Brady graduated from Ross University School of Medicine and went on to complete her pediatric residency training at Staten Island University Hospital in New York City, where she was appointed as Chief Resident. She has a keen interest in preventative medicine and promoting healthy eating habits and exercise in children.
Patient Education
Services at this location
Annual Well Child Exams
Preventative Screenings
Same-Day Sick Visits
Point Of Care Testing
Immunizations